SARAH VON OUHL : The Fay
An accomplished model, Sarah von Ouhl has only recently turned her considerable talents toward acting. Exceptionally beautiful and passionately creative, Sarah also possesses a charming warmth and deep, soulful quality, which is most apparent in her portrayal of The Fay. Most recently, Sarah starred in the horror anthology Creeping Crawling, and will appear in Monstrosity Film's upcoming feature Carlotta's Lover.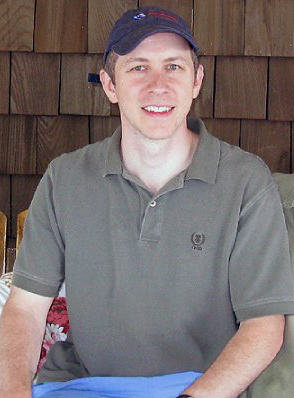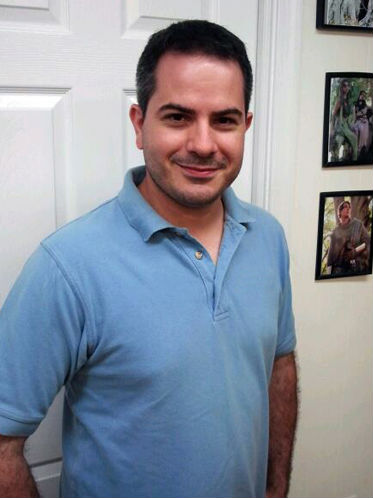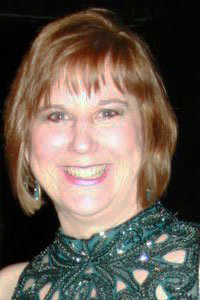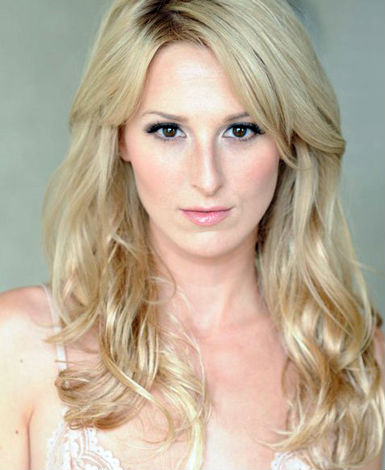 TYLER OAKEY : The Knight
A natural athlete, Tyler Oakey began his career as a leading skateboard competitor. He later pursued modeling, appearing in many fashion shoots for Ford and other top modeling agencies. The Fay marks Tyler's first screen acting role, which he tackled with characteristic passion and enthusiasm, providing our Knight with both gallantry and boyish innocence, qualities essential to the part.
VERONICA LANE : The Lady
A renowned, Philadelphia-based model, Veronica Lane brings a quiet elegance to the pivotal part of The Lady. Veronica has appeared in numerous fashion ads, television infomercials, and music videos. Probably best known for her work as a preferred hair model on QVC, Veronica is also an outstanding actor, and is set to appear in several emerging indie projects.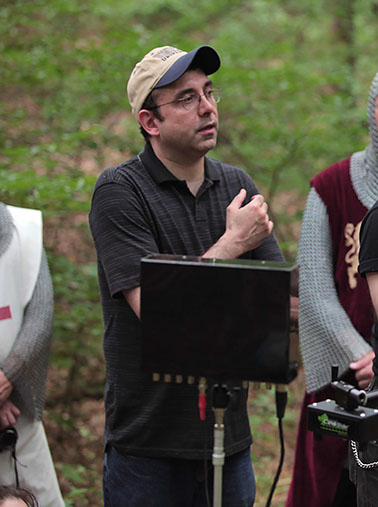 MARK BONOCORE (Producer / Director)
An exceptional writer, director, and production designer, Mark Bonocore has had a very eclectic career, which has only recently led him back to the director's chair. Self-trained as a filmmaker, stop-motion animator, and special effects artist from an early age, Mark is a graduate of Temple University film school. He later went on to work under Jon Peters and Anton Furst at Columbia Pictures-Tri-Star, where he wrote, co-wrote, and developed several studio projects. From Columbia Pictures, Mark went on to write, co- produce, and develop feature projects for Touchstone Pictures, O Pictures, Ridley Scott's RSA/USA, and Walt Disney TV Animation, as well as working as a development consultant for a number of production companies and agencies, such as Simpson- Bruckheimer, Carolco, Arnold Kopelson Productions, ICM, Paradigm, Gersh, and Sanford Skouras, Gross & Associates. As a founding partner of the East Coast-based production companies Category 5 and Cinemotion, Inc., Mark has produced commercials and corporate programs for numerous Fortune 500 clients. Mark has recently established Monstrosity Films as the entertainment wing of Cinemotion, Inc., and is currently in pre-production for Monstrosity's first feature film, Carlotta's Lover.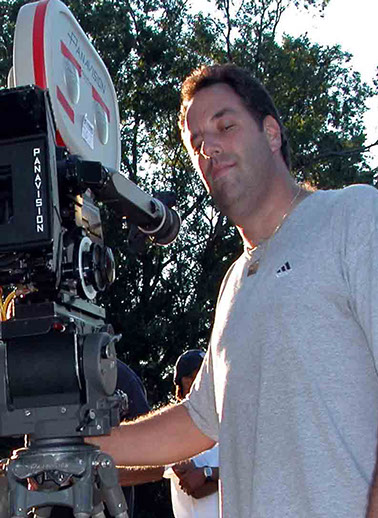 LEON SANGINITI, JR. (Producer / Director of Photography / VFX)
With over twenty five years experience in the camera department, Leon Sanginiti has worked on a myriad of Hollywood features under such world-renowned Directors of Photography as Tak Fujimoto, ASC, Bill Fraker, ASC, Vilmos Zsigmond, ASC, Andrew Lesnie, ASC, and David Tattersall, BSC. He is especially proud of his long-time association with fellow Philadelphia native M. Night Shyamalan, working as a key member of his camera department on seven of the Director's blockbusters, including The Sixth Sense, Unbreakable, and Signs. Known for his encyclopedic knowledge of cameras and all aspects of the cinematographer's art, in recent years Leon has emerged as a DP in his own right, as well as establishing his own fledging visual effects company, Obie-Ray VFX. The Fay marks Leon's foray into producing independent films, re-teaming him with Producer-Director Mark Bonocore, a long-time collaborator and childhood friend, with whom he literally grew up making films.
GERARDO PUGLIA (Director of Photography / Associate Producer)
An internationally renowned Director of Photography, and recipient of many prestigious awards for excellence in cinematography, including two Emmys, a Peabody, and two entries qualified for the Academy Award (Oscar), Gerardo began his career at age 16, gaining a reputation for innovative documentaries. He went on to work for countless film and television entities, including the BBC, PBS, CBS, RAI (Italian Television), National Geographic, and Warner Bros. / Imagine Entertainment. Known for his striking visuals and subtle and dramatic use of light, Gerardo was also a long-standing consultant with the Eastman Kodak Company, where he participated in the development of innovative Kodak technology.
MATTHEW HAAS (Associate Producer)
An accomplished producer, director, and media executive, Matthew Haas is co-founder and President of the Philadelphia-based media company, Syndicate Pictures. For over seventeen years with Syndicate Pictures, Matthew has overseen a multitude of national and international accounts, creating innovative commercial and promotional campaigns for such companies as Harley Davidson, Walt Disney, MTV, and Icon Productions. With his business partner Nicholas Repino, Matthew has produced several short films for his online entity Terse Films. He also co-wrote and co-produced the album Serenity of Life: Absolution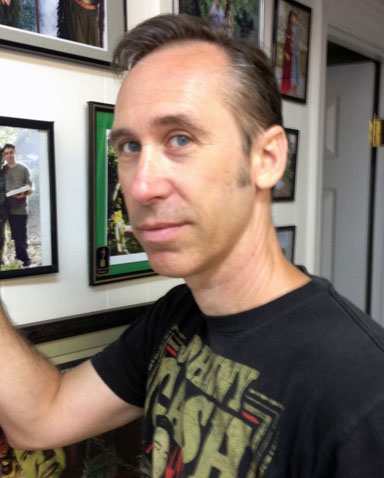 DAVID DENEEN (Associate Producer / Special Makeup Effects)
An exceptionally talented filmmaker in every sense of the word, David Deneen is an accomplished director, cinematographer, and special effects artist, having produced and/or provided the visual and special makeup effects for innumerable independent films, commercials, and music videos. Highly creative and resourceful, Dave is known for his brilliant and often-whimsical character designs, as well as his vast knowledge of film history and technique. Dave currently teaches at Drexel University in Philadelphia, and is currently producing (in association with Mark Bonocore and Monstrosity Films) a series of stop-motion-animated shorts based on the works of Edgar Allen Poe.
NICHOLAS REPINO (Editor)
A multi-talented media specialist, Nicholas Repino is co-founder of Syndicate Pictures, where he oversees post-production and provides media support for the company's major accounts. With his business partner Matthew Haas, Nick has produced several short films for their online entity Terse Films. He also recently produced the very touching World War II documentary M.F.F., in honor of P51 fighter pilot and war hero, Fred Straut.
ANNIE BRUNSON (Music Composer)
A UK native, Annie Brunson is an exceptionally talented composer and musician, who has penned the scores for numerous independent films, including Snitchers, Day of Vengeance, and Ten Pistols. Highly creative and passionate, and known for her brilliant sensitivity and ability to capture and greatly enhance a director's vision, Annie is something of an rare treasure in the world of movie music. Her romantic and deeply mystical score for The Fay not only brings the narrative to life, but actually serves as the film's "dialogue" – a remarkable challenge, which Annie achieved with great mastery and grace.